It's that time of year!! Need some ideas on what to get a special person in your life??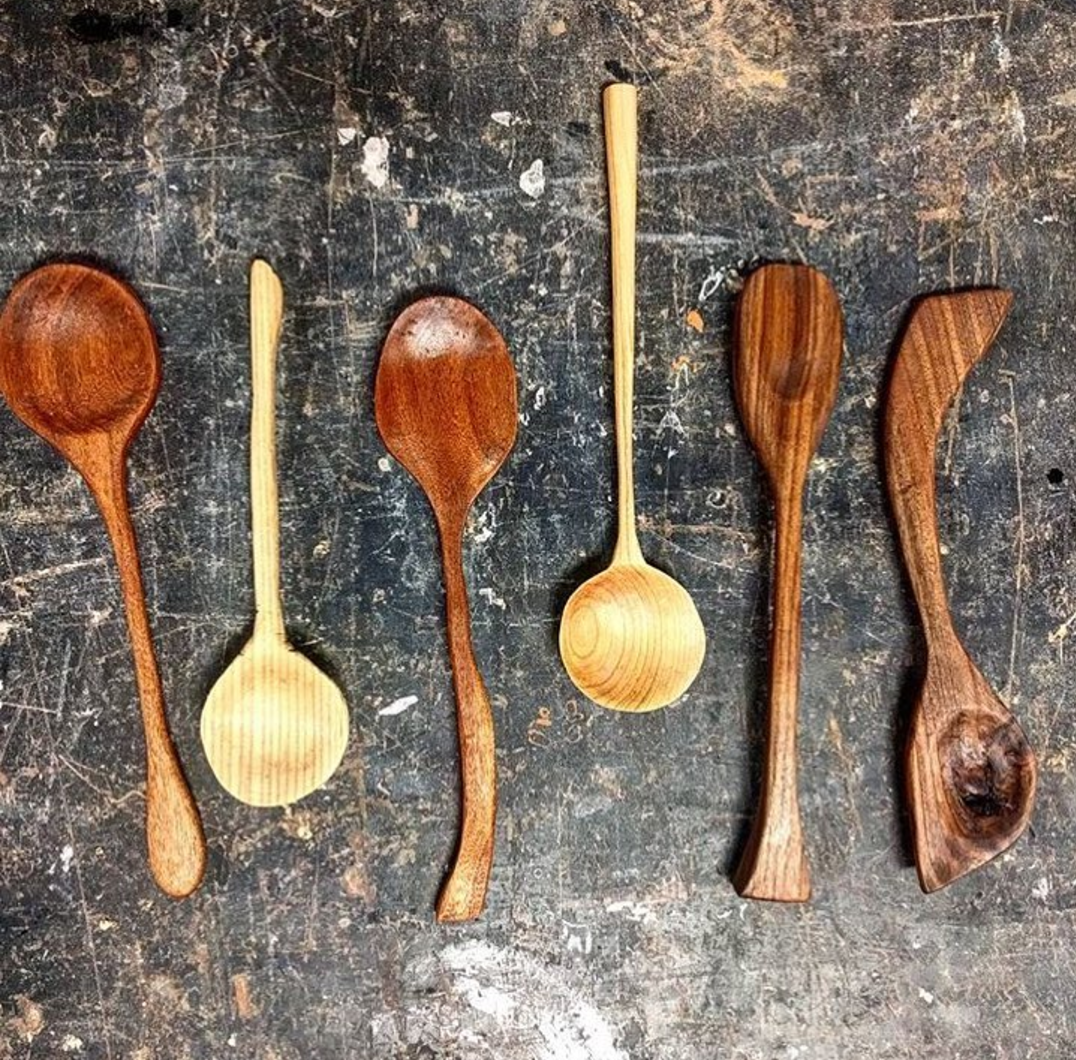 For the new homeowner:
How about a 1 year membership to the library? $40
OR A series of Home Repair Classes? $25 - $59 each sliding scale pricing/ honor system
For the curious DIYer:
Shop Safety 1 is a must! $25
Wooden Spoons & Spatulas is like freestyle woodworking! $65
For the fledgling Furniture Maker:
How about our Shop Safety 1 class? $25
Tripod Lamp Class is awesome! $125
Coffee Tables is a popular favorite! $225
OR pop in to purchase in person and receive and awesome wooden handmade gift card!!